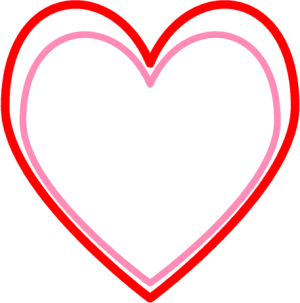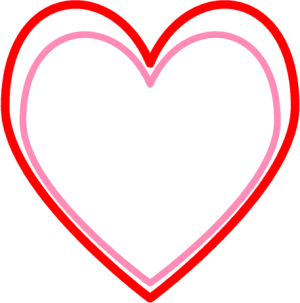 I must analyze your relationship by doing a
Psychic Soulmate Love Reading
during your Psychic Reading
I will let you know if you are with your soulmate.
If I see 100% this is a soulmate love relationship
That is drifting apart from each other
Start the process after we finish your
1st. Have communication between you both texting... then talking on the phone,
then seeing each other in person...
P.s I'll explain more details over the phone with you.