This is for people who are having problems
in their
love life or marriage
need help in
Reuniting relationship.
1. Are you blocked from their social media.
2. No calls or text messages
3. Are you separated a week or longer.
4. Someone is interfering in your relationship.
"Before Your Psychic Reading, with Angelina
Fill Out Your Relationship Form."
Has your relationship changed?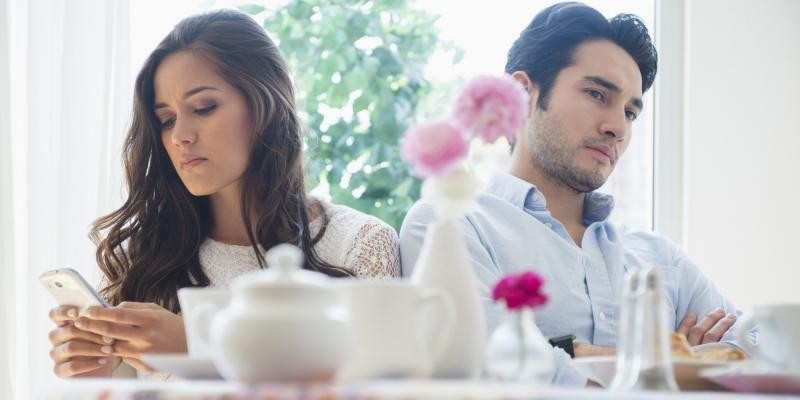 "Please don't hesitate to call me, I am hear to help you..."